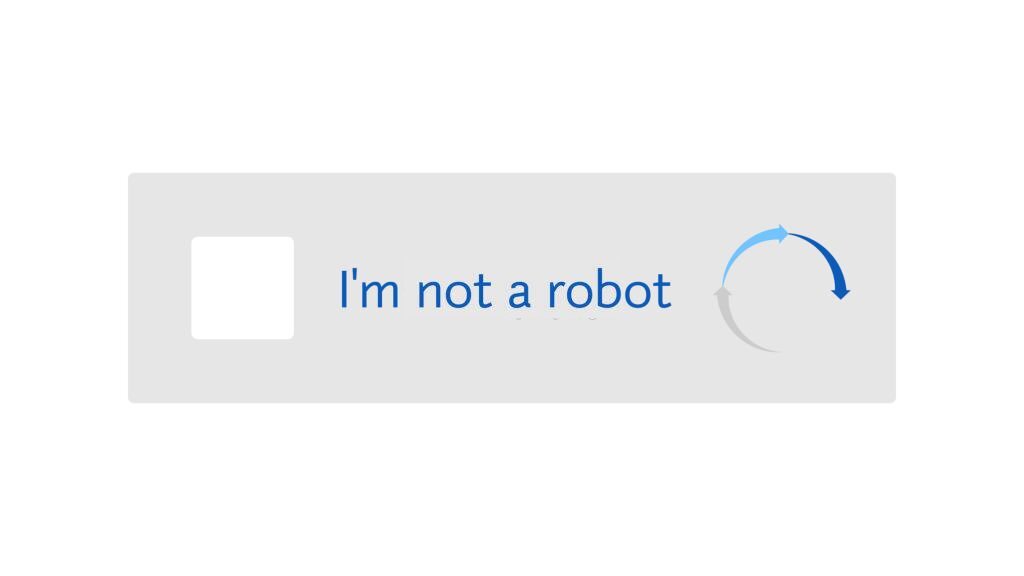 With Google reCAPTCHA, you can protect your website from spam and abuse for free. It uses advanced technology to distinguish between humans and bots and only allows legitimate visitors to submit information on your website.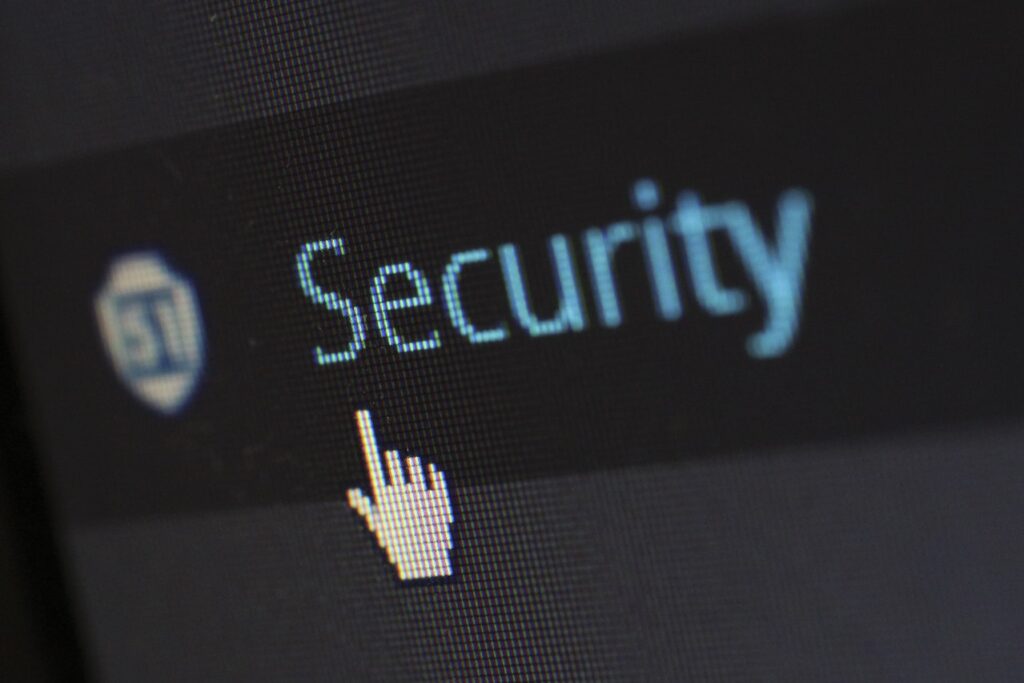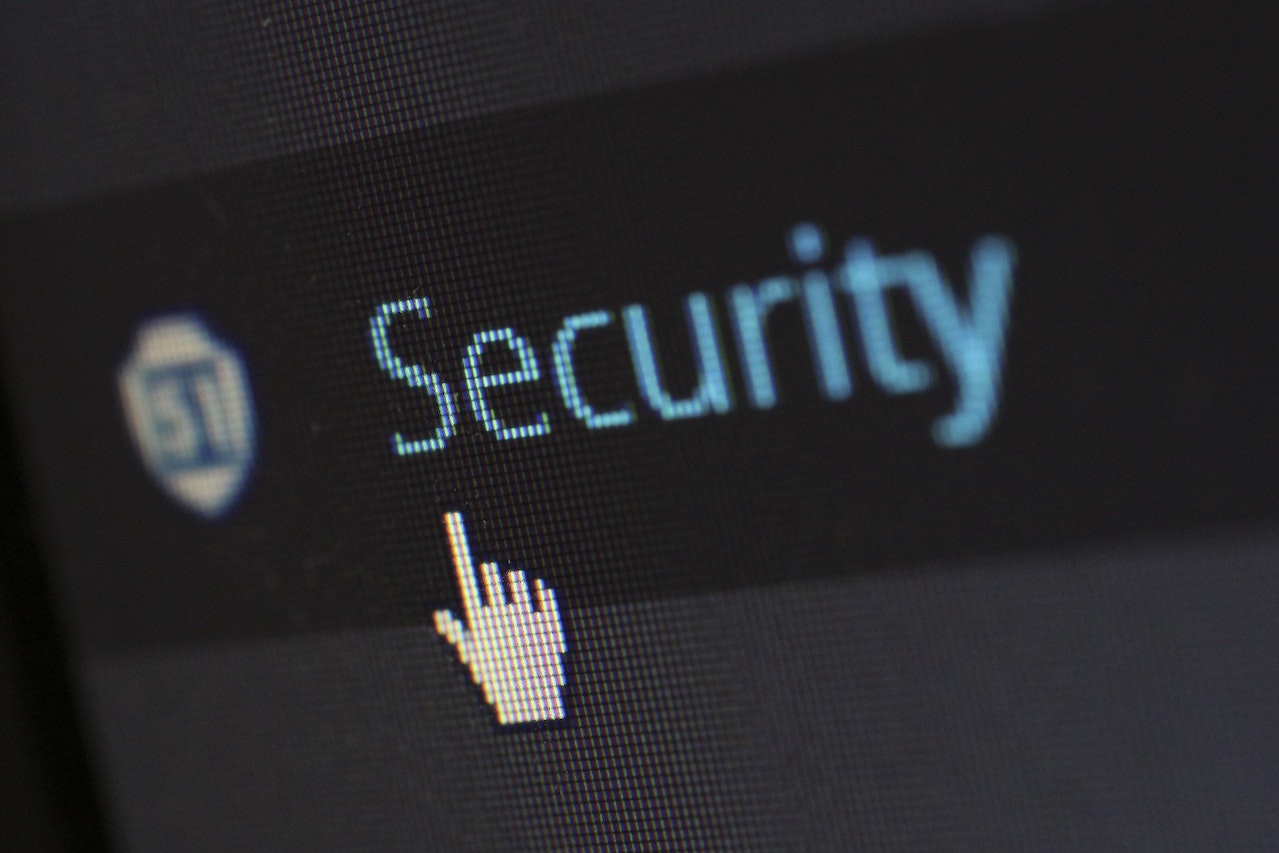 WordPress is a popular content management system that powers a significant portion of the internet. With this popularity comes increased attention from hackers and other malicious actors who seek to exploit vulnerabilities in WordPress websites. As a website owner or developer, it is important to take proactive measures to ensure the security of your website.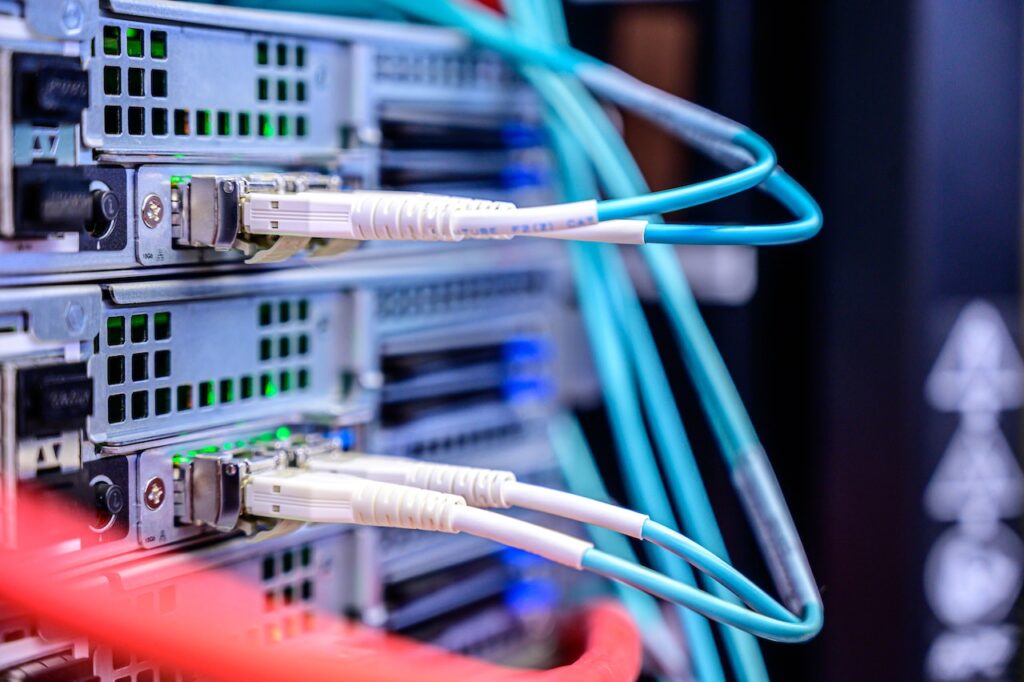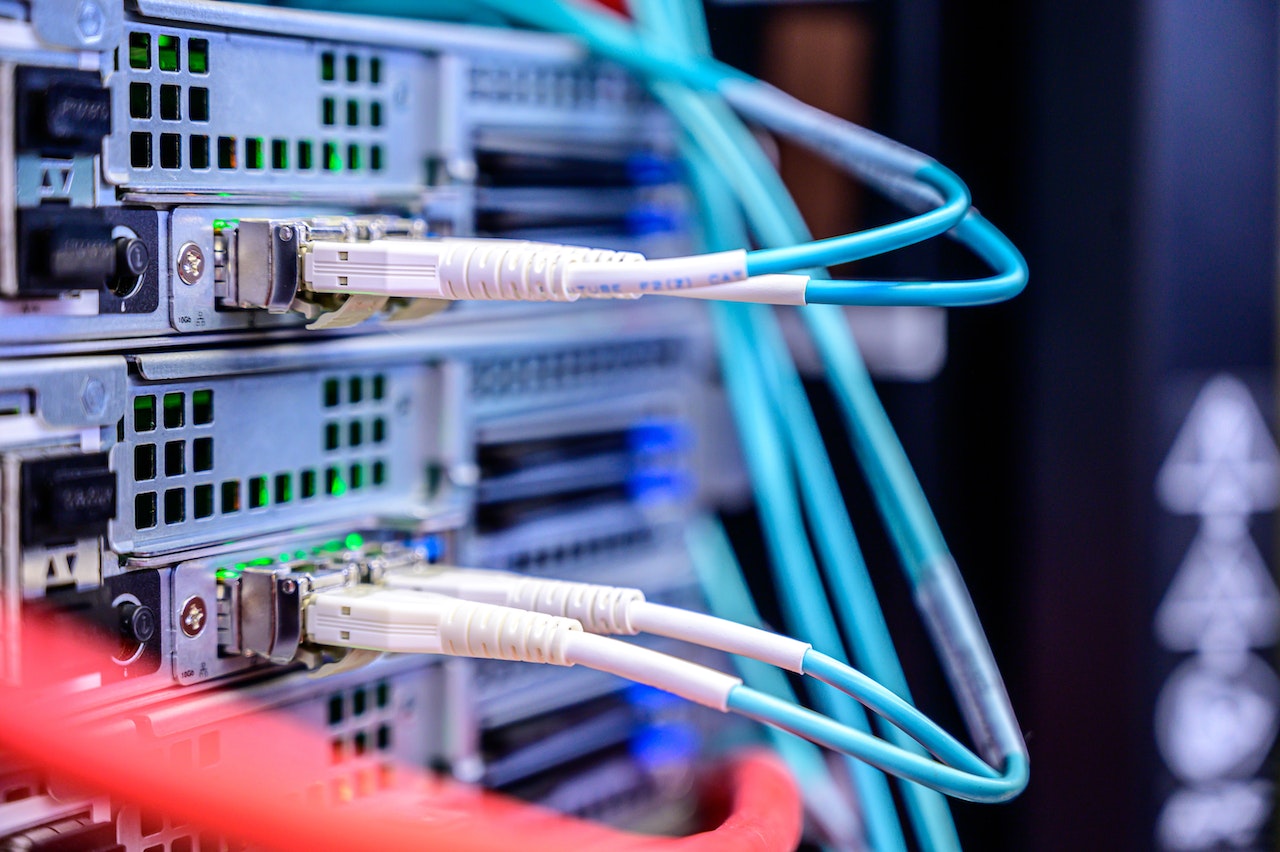 If you're looking to create a WordPress website, one of the most important decisions you'll need to make is choosing the best WordPress hosting provider and/or hosting plan. With so many options available, making this decision can be so daunting. In this article, we'll provide tips for selecting the best Hosting WordPress hosting to ensure your website is fast, secure, and reliable. Here are some tips to keep in mind when you're about to make that decision for your next project.