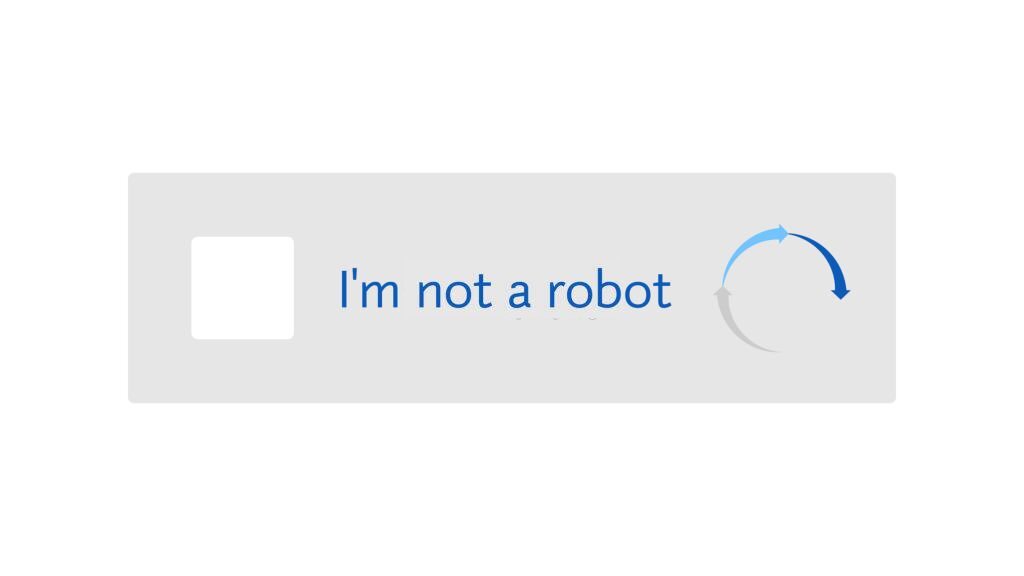 With Google reCAPTCHA, you can protect your website from spam and abuse for free. It uses advanced technology to..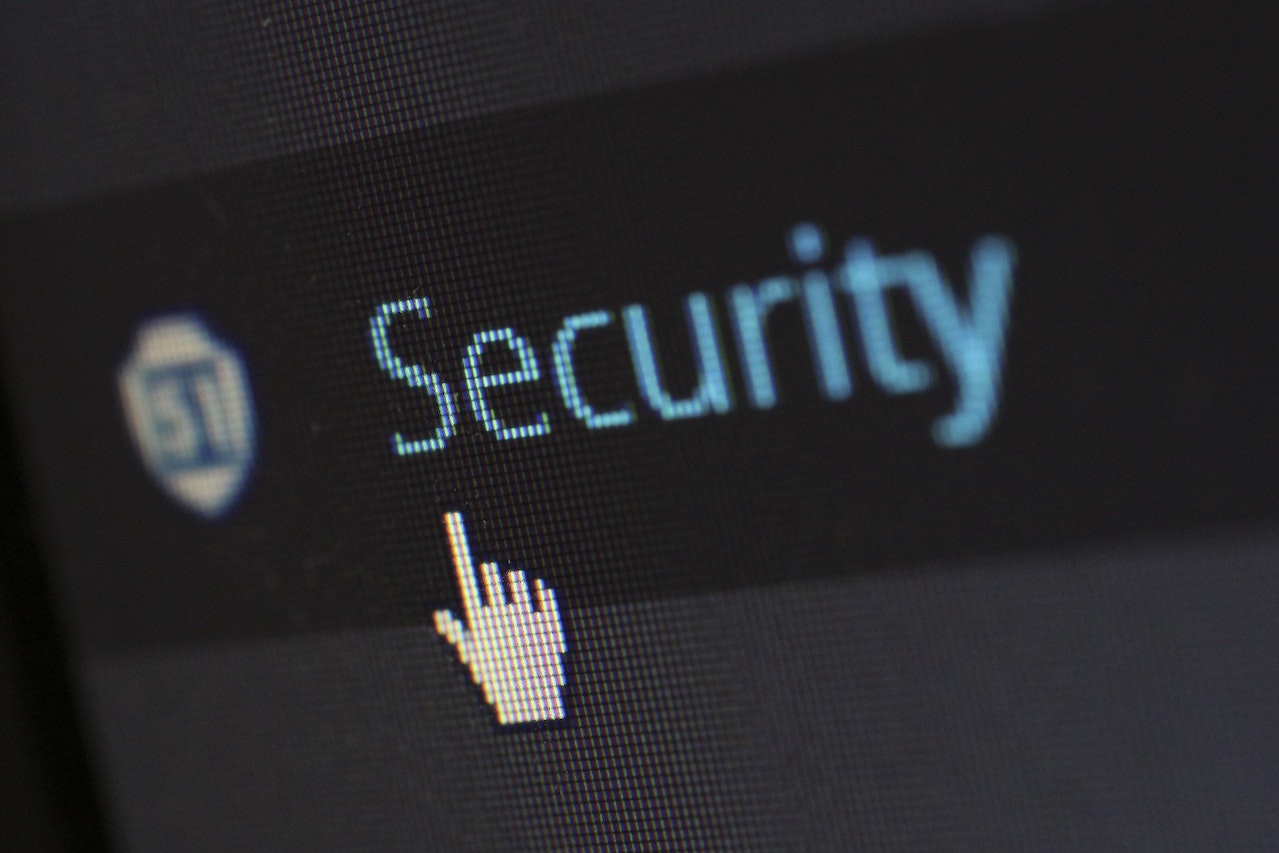 WordPress is a popular content management system that powers a significant portion of the internet. With this popularity comes..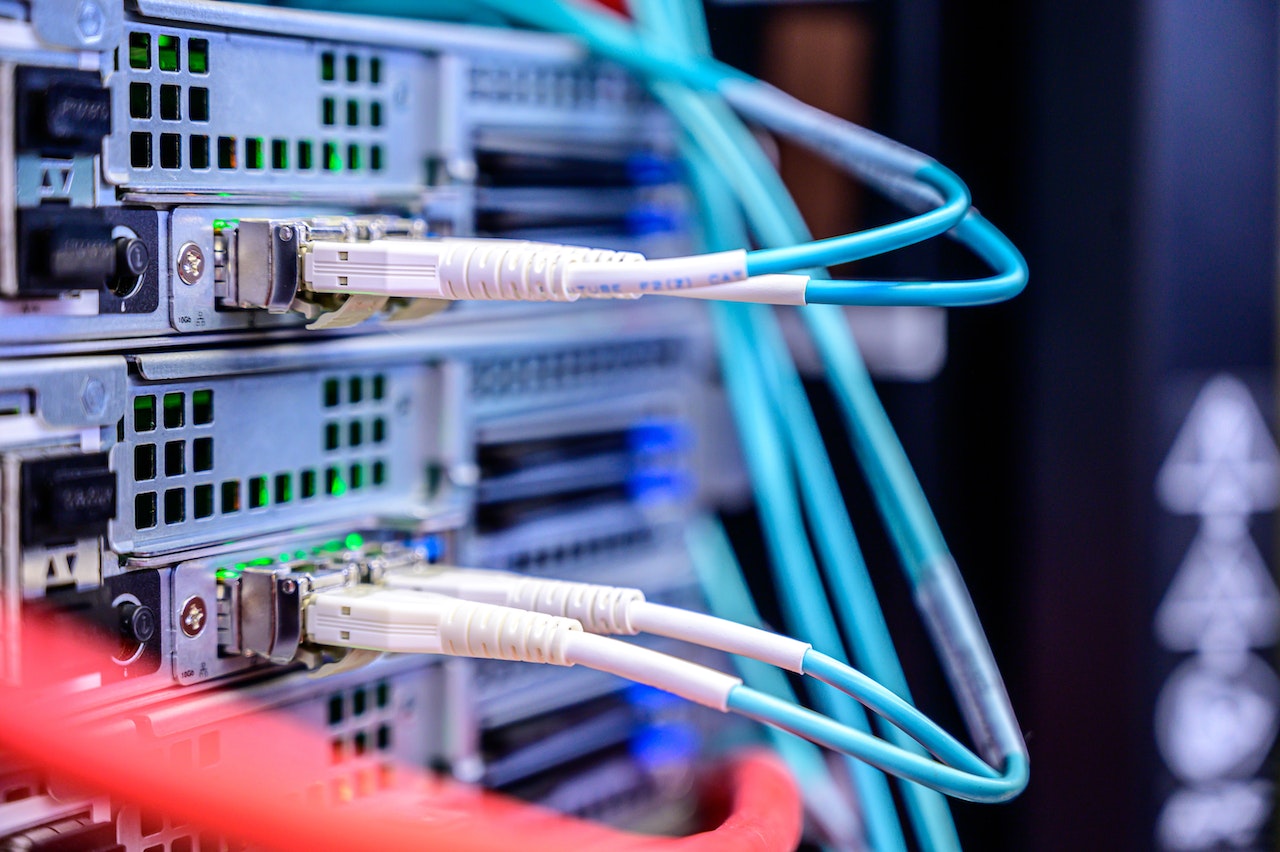 If you're looking to create a WordPress website, one of the most important decisions you'll need to make is..